Group Centenary Clothing
As part of our Centenary Celebrations the Scout Group has arranged for special clothing to be manufactured. We will be offering: T-shirts Polo Shirts Over-the-head hoodies Zipped hoodies (adult sizes only) The items will be priced between £6 and £17, and an optional £2.50 can be paid to add a name to the sleeve of an item. […]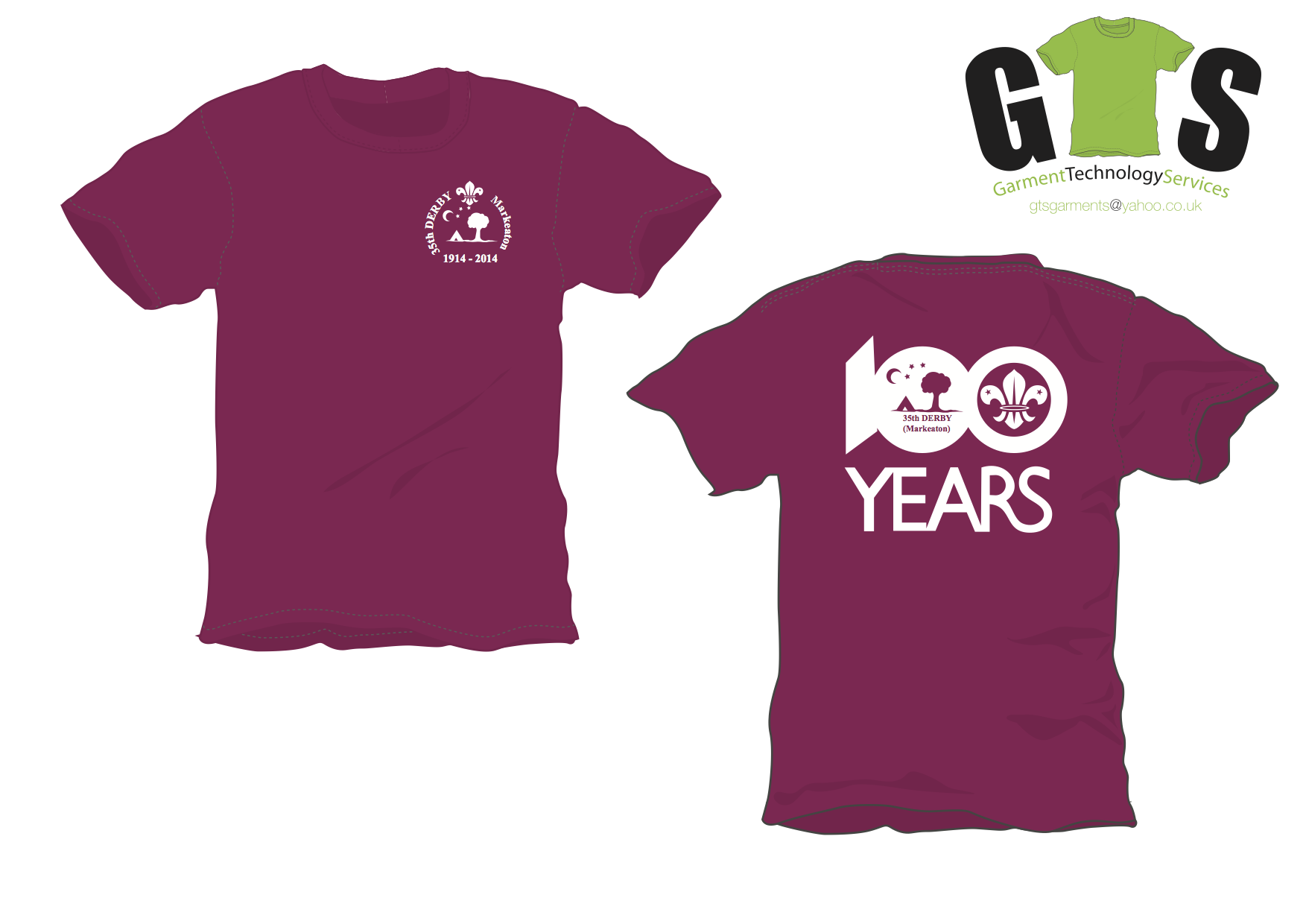 As part of our Centenary Celebrations the Scout Group has arranged for special clothing to be manufactured. We will be offering:
T-shirts
Polo Shirts
Over-the-head hoodies
Zipped hoodies (adult sizes only)
The items will be priced between £6 and £17, and an optional £2.50 can be paid to add a name to the sleeve of an item. You can obtain an order form from any section leader or download and print the one on this page.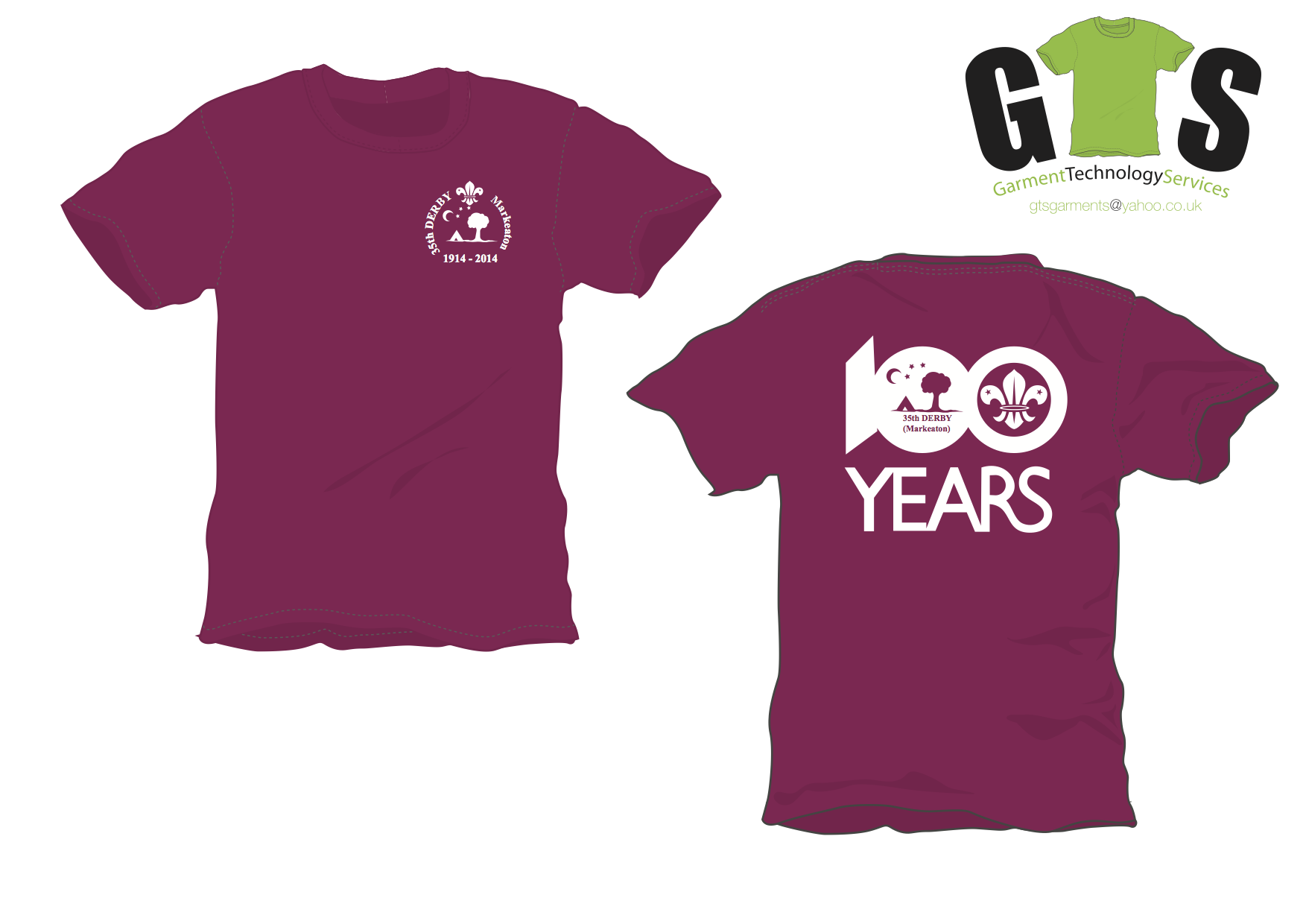 Clothing Order Forms